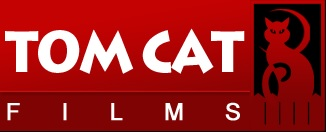 Broken Spirits will now have Worldwide distribution through TomCat films.
TomCat Films attends all the major film markets including the American Film Market, European Film Market in Berlin, Hong Kong Filmart and the Cannes Film Festival. The company distributes over 100 feature films with distribution deals in place worldwide. Many of TomCat's films can be seen on Netflix, InDemand, Family Video, Best Buy, Amazon and other establishments in the U.S./Canada and around the world.
TomCat Films has become known for its genre and mockbuster titles including ALIENS VS AVATARS, THUNDERSTORM: THE RETURN OF THOR, RISE OF THE BLACK BAT and AGENT BEETLE.